Each Year Through the Automotive Aftermarket
10,000 lives saved
LEARN MORE ABOUT VISION ZERO
ZERO
Our goal:
Traffic-related
Fatalities
Learn More
Technology
Through
safer roads
Learn More
Smart Techs
Need
smart cars
Find VZAN Preferred Technicians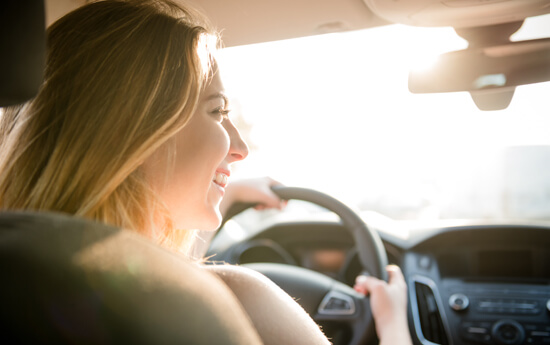 With the goal of zero fatalities from traffic accidents by 2025, The Vison Zero Automotive network is building a collaborative effort within the automotive community.
As companies, organizations, groups and individuals who share a common goal to save lives, we pledge to do our part by promoting and supporting technology, education and safe practices.
The Task is Critical.
The Mission is Clear.
0
+
Roadway and Highway Deaths in the U.S. for the Past 3 Years*
$
0
Billion
Damage, Productivity Loss and Medical Expenses from Motor Vehicle Injuries*
*Motor & Equipment Manufacturers Association (MEMA)
0
+
Vehicle Safety Enhancements on the Market Today That Can be Added to Any Vehicle*
*Mobile Electronics Magazine
"Technology that
makes us aware, keeps us informed and provides safe options
while driving can and does save lives."
SOUTHFIELD, MICH., June 29, 2020 – The Vision Zero Automotive Network announced that it has launched a new tool for its Vision...
ADAS, or Advanced Driver Assistance Systems, are available for purchase in your current ride. You can find these from a few trustworthy...
In early April of 2020, you could drive across almost any major city in North America without having to slow down for...
Our Valued
Partners
We thank the companies and brands that have committed to embracing Vision Zero standards in their products and practices.